TOOLS AND EQUIPMENT FOR PROFESSIONAL FISHING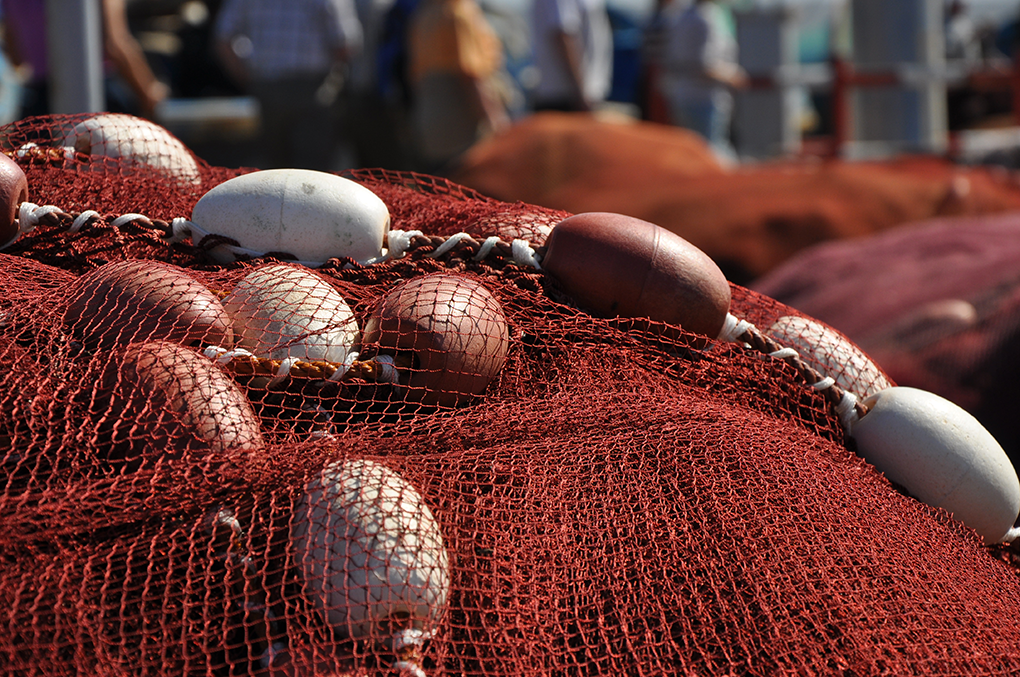 MIFA EQUIPEMENT is a leading player in the distribution of material to professional fishing (nets, wires, ropes, floats, and accessories, etc.) in Morocco.
MIFA EQUIPEMENT is the exclusive representative of several major European and Far East brands such as MOMOI, ARIDA, and CORDEX…
Since last year, MIFA EQUIPEMENT has taken over the Group's Shipyard project and installed a factory to manufacture fiberglass boats for artisanal fishing, to accompany the government's efforts to modernize the fishing fleet.
LIFTING, HANDLING AND EQUIPMENT FOR INSUSTRIE
MIFA EQUIPEMENT is a referenced supplier to the country's main contractors operating on mines, ports, buildings and public works, and industry.
Cables, chains, slings, lifting devices, personal protective equipment, and accessories are all equipment that MIFA EQUIPEMENT provides to its customers.
As part of its diversification started two years ago, MIFA EQUIPEMENT has enriched its range with industrial equipment products such as Bearings, Industrial Valves and Drilling Equipment.