Organized since 2014 in Morocco, the Congress / Salon Preventica gathers every year in Casablanca, CICEC, more than 5,000 professionals around the themes of Health / Safety at Work – Fire Safety & Security Companies and Organizations.
In its 5th edition, Préventica joins at the same time in the program of the World Day of Health / Safety at Work Saturday, April 28 with an exceptional program of animations. A proof of strong commitment to the service of the culture of prevention in Morocco.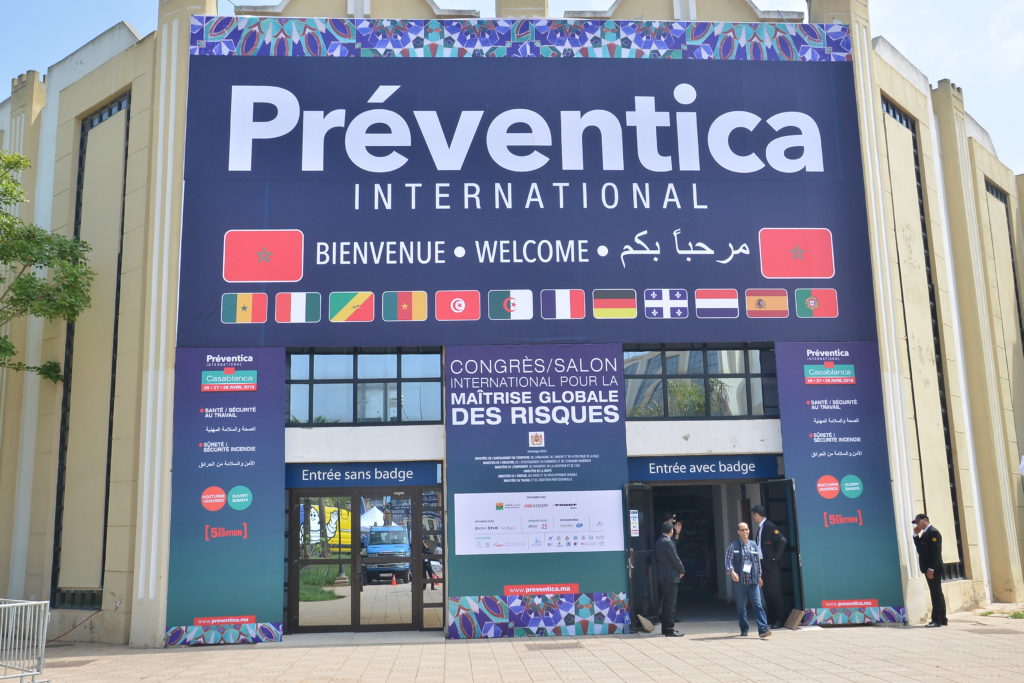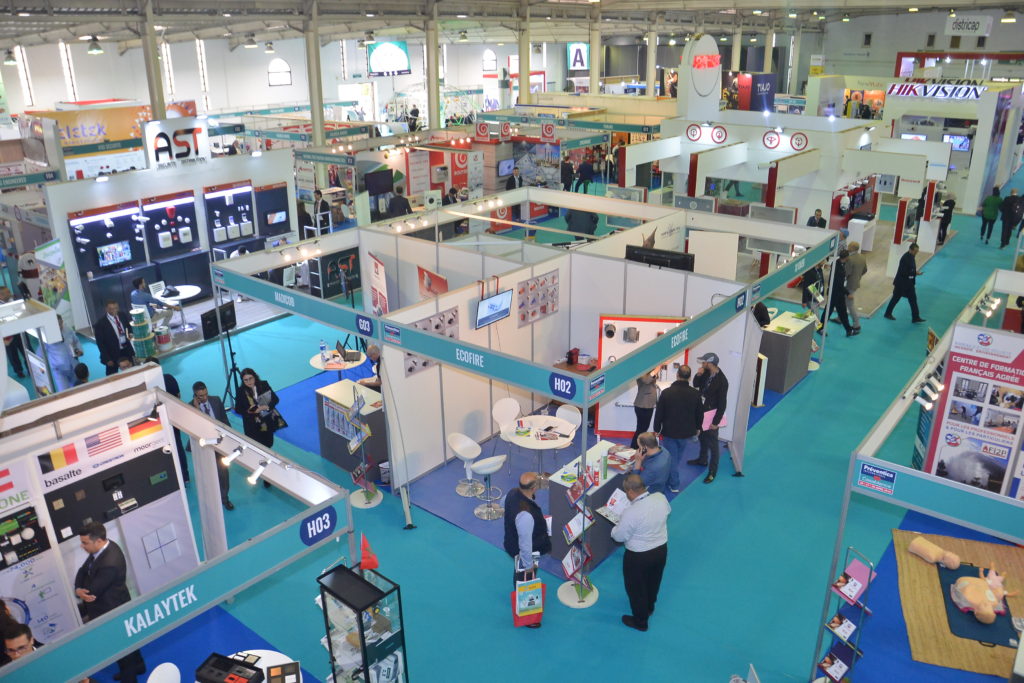 An exceptional opportunity for all professionals to take stock of current regulations, find innovative solutions and benefit from advice and training of experts.
As an importer of Lifting, Handling and Personal Protective Equipment (PPE) products, MIFA EQUIPEMENT participates in the international meeting for health and safety in the company.
MIFA EQUIPEMENT organizes in collaboration with its exclusive partner Tractel represented by Mr. Cedric TAHIR, Africa Zone Manager, Thursday, April 26 at 15:00, a conference under the theme "Securing Work High with Lines of Life".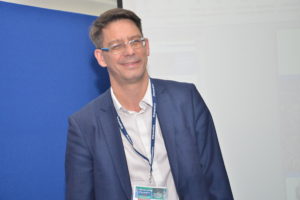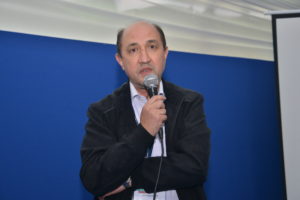 The opening of the conference was made by Mr. Abdelilah ELAZZAOUI, Head of the Lifting & Handling Department within MIFA EQUIPMENT, who gave a brief history of the company and the group, highlighting the interest that bears both for health and safety in the Enterprise.
After presenting the Tractel Group, Mr. TAHIR began by explaining the importance of using fall arrest equipment, and the risks incurred by companies working at height.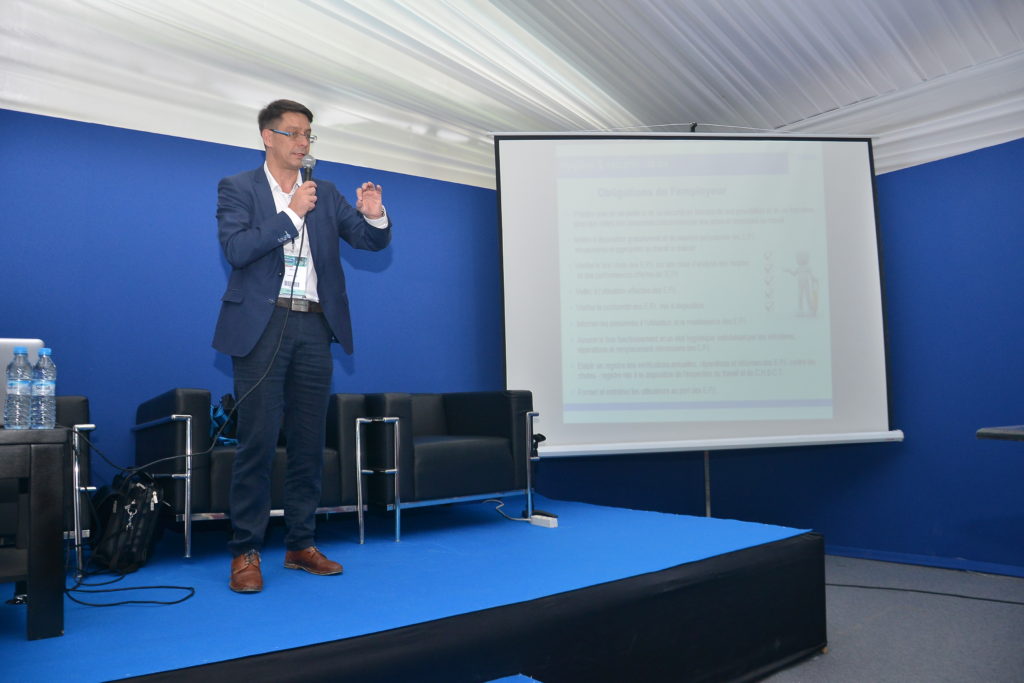 Mr. TAHIR then presented the components of a fall arrest system, including: anchors, permanent lifelines, vertical lifelines, and temporary lifelines; While presenting the components of each type of lifeline, functionalities and different uses, these products are marketed by MIFA EQUIPEMENT throughout the Moroccan territory …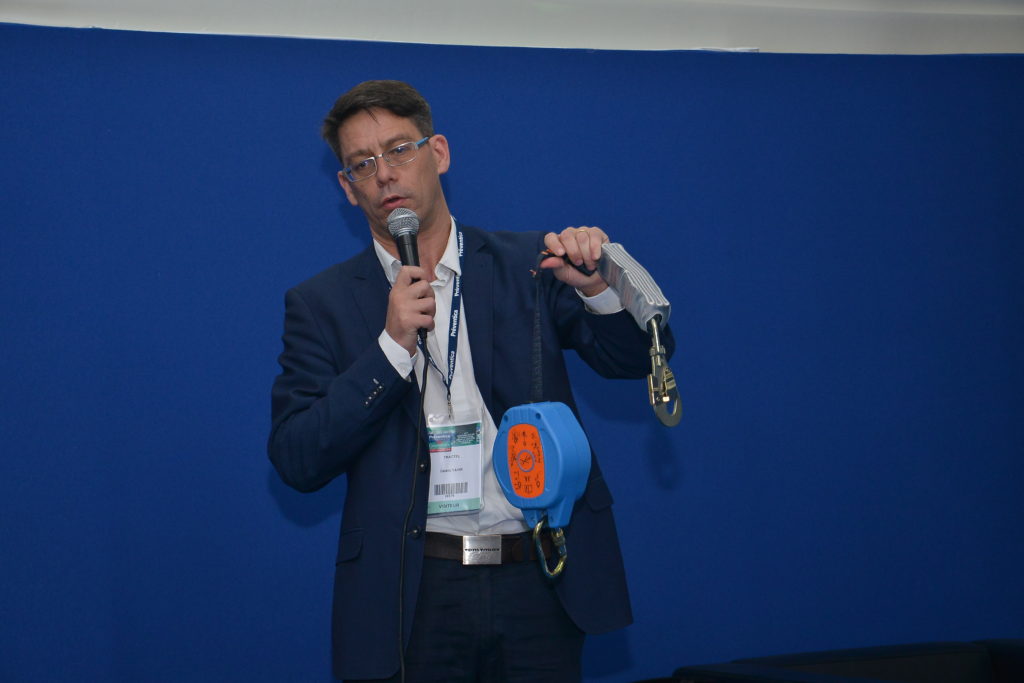 At the end of his presentation, Mr TAHIR projected examples of installations before opening the debate with the interlocutors.