As part of the transformation project of MIFA GROUP into a holding company of participations management, MIFA Equipment and its collaborators adhere to the GROUP's values: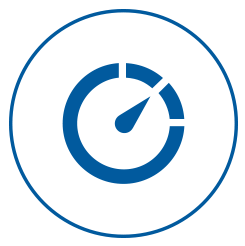 SUSTAINABLE PERFORMANCE
Thanks to a clear strategy, relying on operational efficiency and with a strong capacity for agility and adaptation.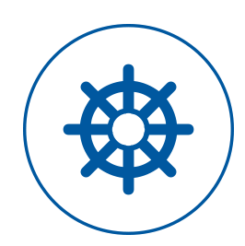 CUSTOMER ORIENTATION
To build win-win relationships with our customers by cultivating proactivity within the company to maximize loyalty.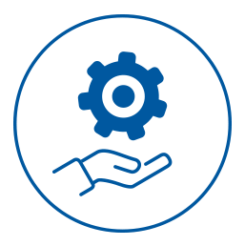 HUMAN BLOOMING
To place the Human at the center of MIFA EQUIPMENT's strategy and consistently align HR policy with this same strategy.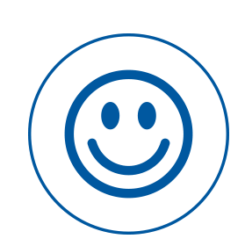 RESPONSIBLE BEHAVIOR
To strive for exemplarity at all times, in all places and in all actions.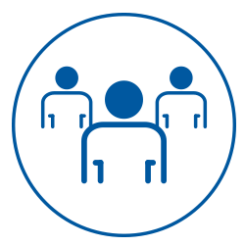 TEAM SPIRIT
To demonstrate permanently the spirit of leadership at all levels of the company.