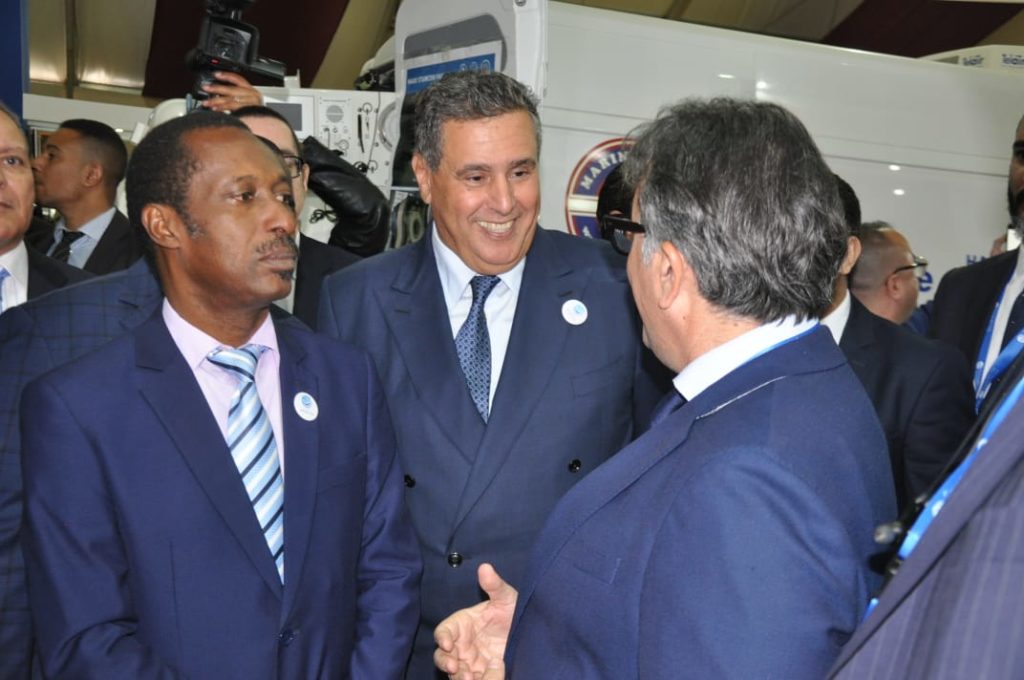 MIFA Group aims to mark the future by applying an entrepreneurial approach in line with its values ​​and its vision for the future. After having experienced sustained growth since its creation, and in order to face new challenges related to the acceleration of the country's development,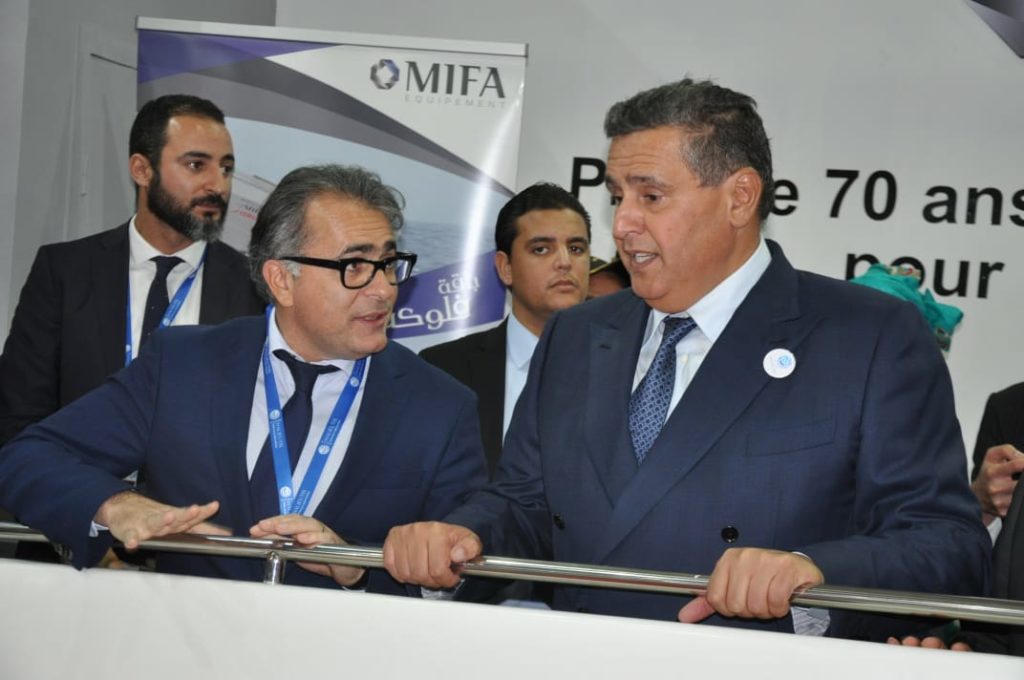 MIFA Group has undergone a profound organizational transformation to become today a holding company operating in three sectors of activity: Trade, Equipment and Services.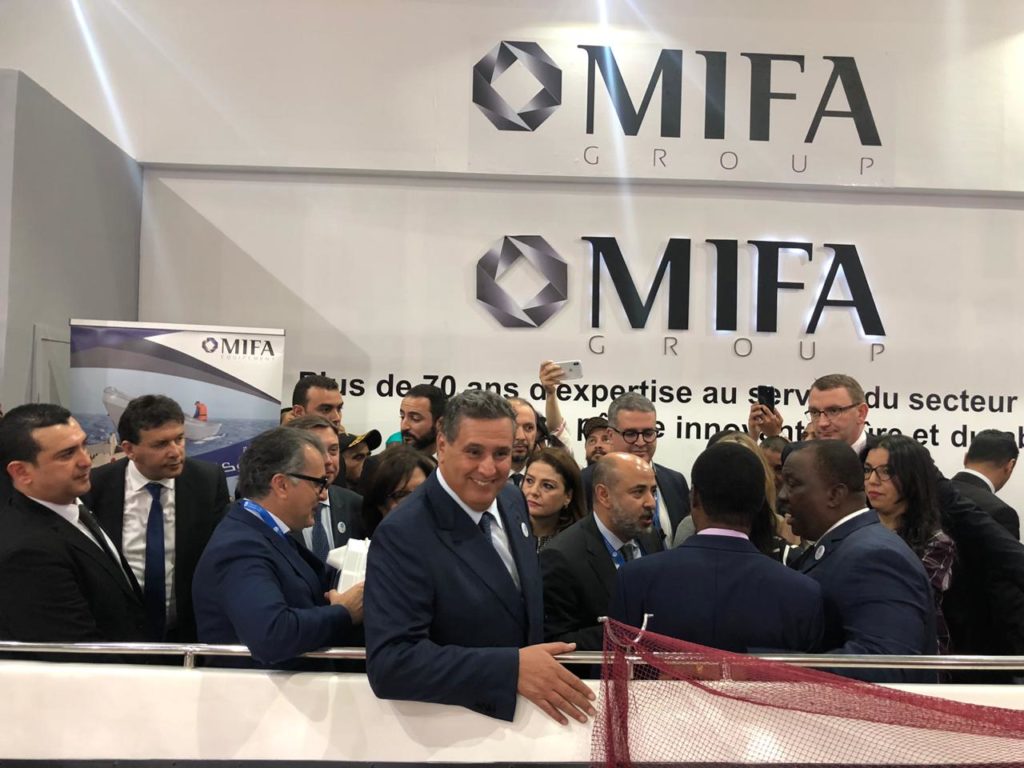 As part of its participation in the fifth edition of the international fair Halieutes, MIFA Group was honored by the visit of Mr. AZIZ AKHANNOUCH Minister of Agriculture and Maritime Fisheries at the stand, which brings together three subsidiaries: MIFA MOTORS (YAMAHA), EDC and MIFA EQUIPMENT. Mr. AKHANNOUCH enjoyed the newly launched ARGUS 660 boat by MIFA EQUIPMENT and described it as "comfortable" after congratulating the group for its exhibition.