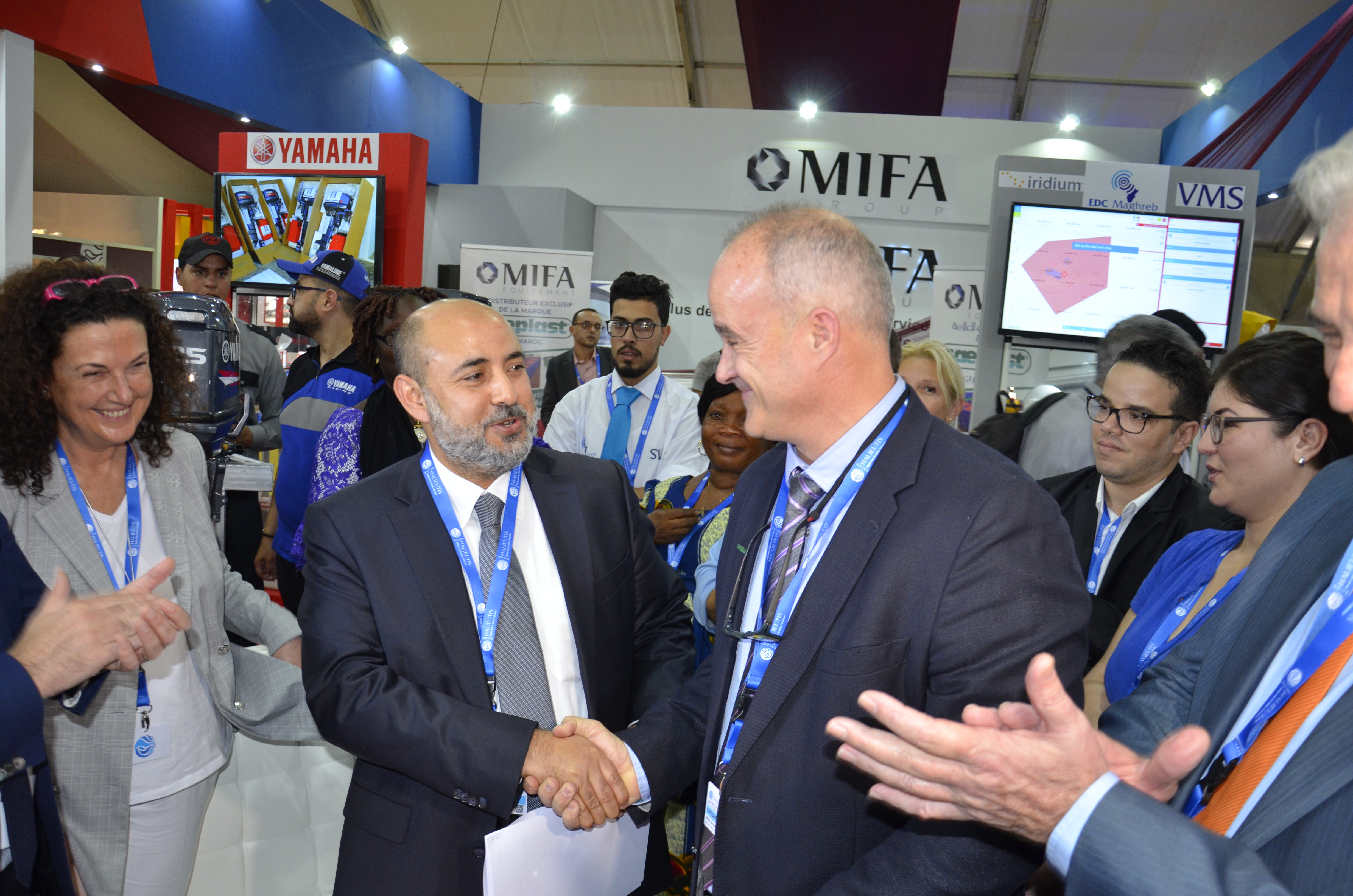 On the sidelines of the 5th edition of the Halieutis international trade show in Agadir, the MIFA Group signed a partnership on Thursday 20th February with the world leader in the design and production of SEAPLAST insulated containers; this partnership is based on the installation of insulated boxes.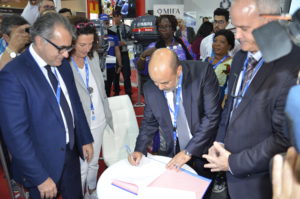 It goes without saying that one of the major strategic objectives of MIFA Group, and in particular MIFA EQUIPEMENT, is to support the coastal and artisanal fishing sector in its modernization, through an offer of modern, reliable and ecological products at affordable prices and with a local after-sales service.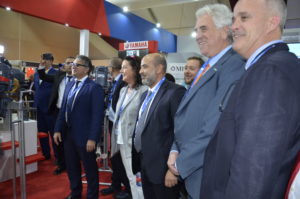 These new boxes of last generation, to international standards, help maintain the quality of the fish for a longer period of time, and prevent them from being contaminated with hydrocarbons or other substances on the boat or from being degraded as a result prolonged exposure to the sun.
In addition, they help to reduce the expense of fishing trips by preserving ice for several days, these boxes are also highly ecological because they are easy to load, transport and clean while respecting the environment, avoid the rejection of hundreds of thousands of plastic bags on land and at sea.
And it is precisely thanks to their quality and practicality that MIFA EQUIPEMENT was able to win the tender, launched by the Maritime Fisheries Chamber of the Mediterranean, to equip the 3300 artisanal fishing boats active in the Mediterranean from Tangier to Saidia.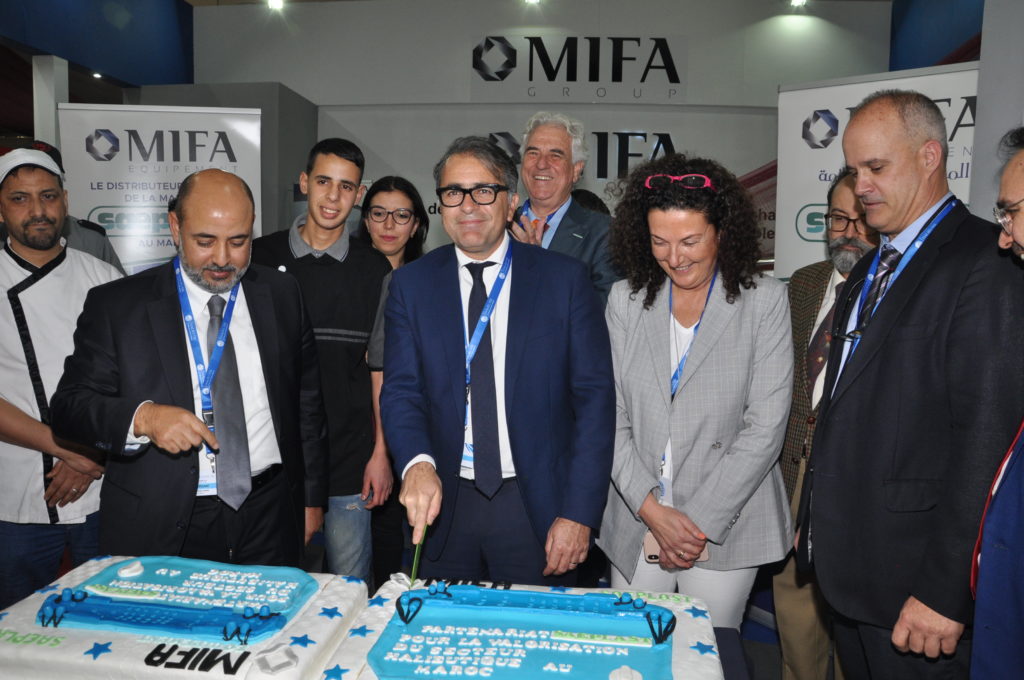 This project, the result of collaboration between the Chamber of Maritime Fisheries of the Mediterranean, the Ministry of Agriculture, Fisheries and Rural Development and Water and Forests and the Ministry of Economy and Finance, is in one of the major axes of the project HALIEUTIS, for the valorization of the halieutic product and for the maintenance of its quality and its competitiveness, thus answering the high directives of its majesty the King, that God glorifies and assists it, for the development and the evolution of the artisanal fisheries sector in the Kingdom.